Thumbtack Best of 2016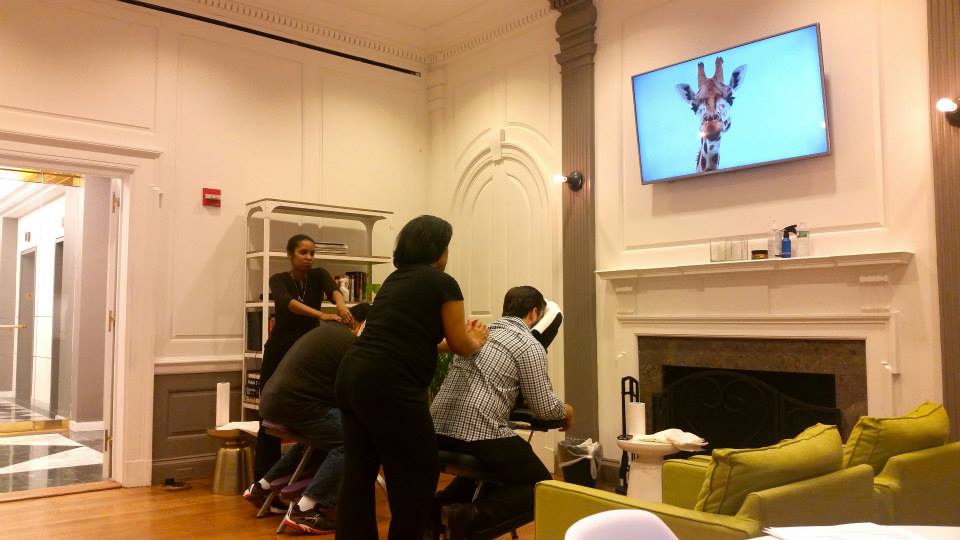 Mission Statement

"Under dba Metamorphic Me, my goal is to find the opportunities to help improve the quality of life for those affected by cancer. Two years out of treatment, I embarked on a new career as a Massage Therapist. As a breast cancer survivor of over ten years, volunteering was my way to give back. It provided me with hope and healing as I volunteered my services at various hospitals and various charitable events. This giving back benefited me as much as it helped others undergoing treatments.

In March 2013, I began volunteering at Mountainside hospital's Radiation Oncology department until December 2016. My experience volunteering there was such an extraordinary time for me!. It helped me in so many ways! During the massages, I'd often managed to strike up many meaningful conversations with the patients undergoing treatment at the Oncology Radiation department. I felt this interaction was very therapeutic for them. These conversations may have help brighten their outlook! For some, this weekly interaction made so many of them feel so much better about themselves and their current situation. I'm grateful to have such an opportunity of looking back on these memories with such fondness! Its wonderful to have been able to assist others in this way!
By doing business as Metamorphic Me, I feel it is my purpose to help raise awareness, provide information for cancer-related resources, and be an advocate, of some sort, for those undergoing treatments, who are also cancer survivors and their caregivers.
Funding
Funding for Metamorphic Me, came mostly through my own efforts. This fundraiser ran from October 11, 2013 to October 30, 2014. With most of my income coming from mostly on-site massage events along with part-time work at a chiropractor's office, I was able to surpass my goal of $9,000 in little over a year. I truly appreciate receiving the online donations from family and friends. What I love most about being a part of this profession is that I'm able to make a decent living helping other while volunteering for causes I care about! That in itself is a blessing!